Stay Home, Stay Lives
As the effect of the COVID-19, Stay Home, Stay Safe, Stay Lives. Even though we know Life in lockdown can be testing. The COVID-19 crisis has meant that most of us are shut in together and mostly just trying to get along – but even the best relationships can be strained. 
In order to keep the best relationships what we can do?
Now you have enough time to do you want to do but don't have time to do before.
Like:
    You have all the time in the world to read those books that have been on your list.
Staying with your children
    Playing with them, studying with them, doing house work with them.
    Like Cooking, Musical instrument, or new software like Movie Studio.
Building up your body

Watching Cable Television and Stream Movies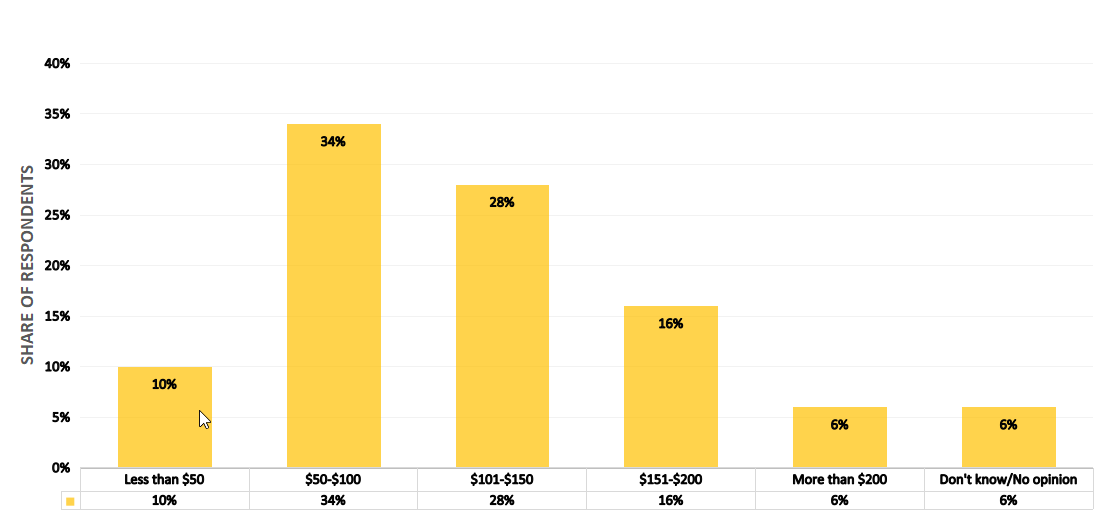 SuperBox is the most stable IPTV Box with dedicated lifetime service. In addition, with the support of free-charged APPS like Blue TV and Blue VOD, you can watch All live channels, TV show, NEWS, Movies, Sports, and Pay per views around the world. In conclusion, all you want is in the SuperBox.

As of July 2019, around 34 percent of adults living in the U.S. indicated that they pay between 51 and 100 U.S. dollars for cable television each month. Growing competition from subscription video-on-demand platforms such as Netflix has led to changes in the market, with cable TV subscription numbers falling and monthly costs increasing. Only around half of the 2,200 people interviewed in the survey were able to provide an answer to this question at all, indicating that a significant portion of respondents was not currently paying for a cable TV service. So using SuperBox help to save much dollars. As the effect of the COVID-19 our product 50% off on sale and free shipping. Stay Home, Stay Safe, Stay Lives.