Get Trial Codes
To take a glimpse of what's inside SuperBOX, we are giving hutv trial code that can be installed in any Android device.Trial code are good for 3 days without limitation.
Note: Similar application is pre-installed in all SuperBox devices (BlueTV & BlueVOD).
Instructions:
Download and Install the hutv APK to your android device. Press 
Once installed, Open and run the 
hutv
 application and
Chat with us
to get your username and password.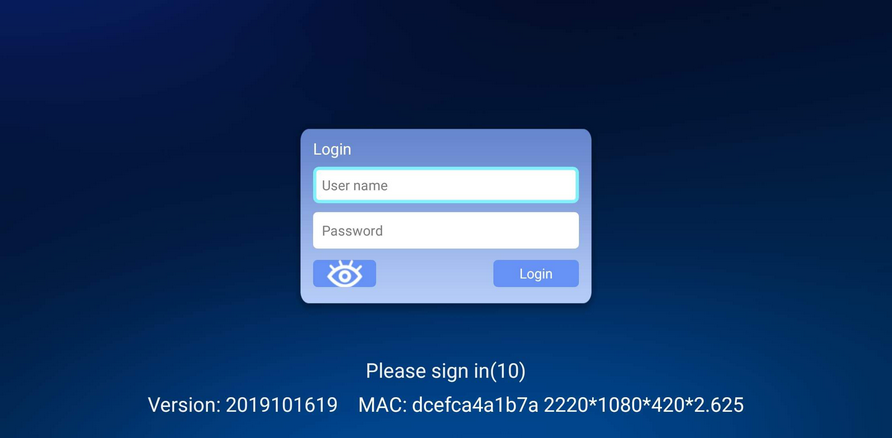 Once logged in, You will be asked to enter your Parental Password. This is required to view the Adult, XXX content that can be found in Settings tab.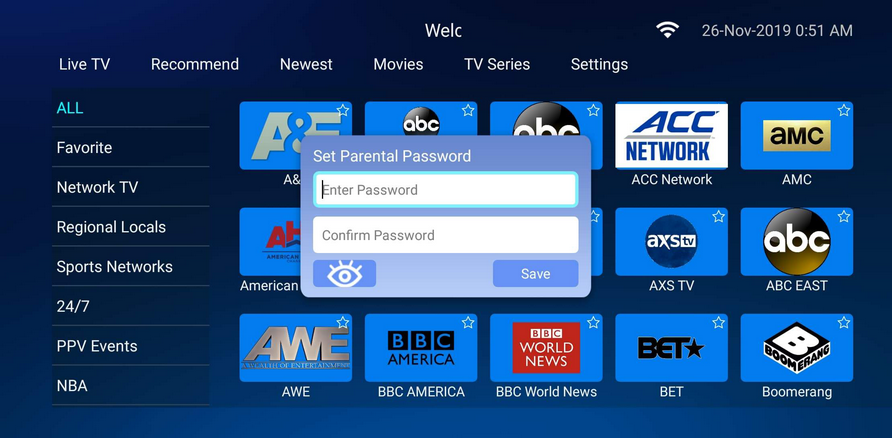 Enjoy watching for 72 hours. (Network TV, Regional Locals, Sports Networks, 24/7, PPV Events, NBA, MLB, NFL, NCAAF, NHL, Movies, XXX, TV Series!)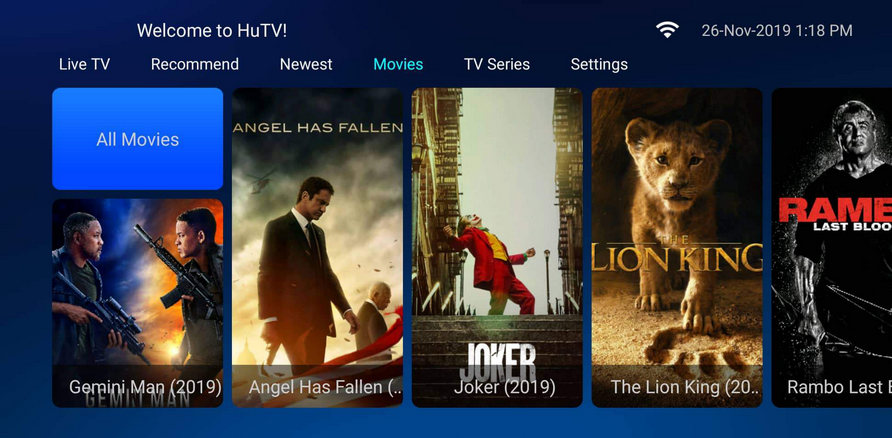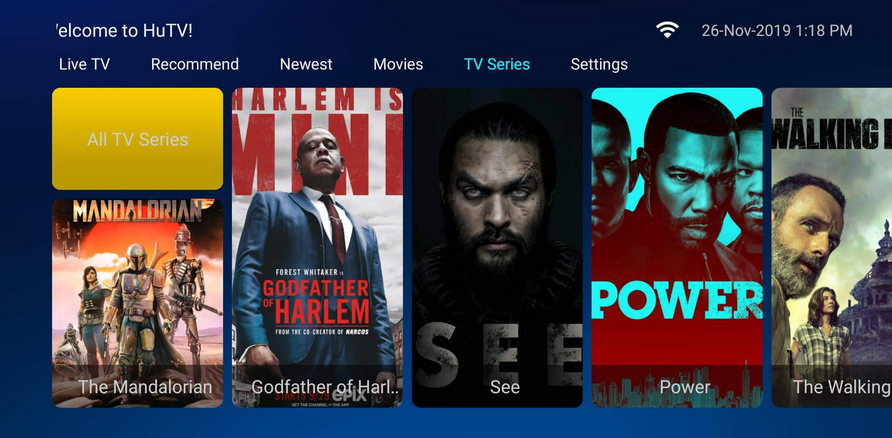 Now enjoy SuperBOX time. If you want to learn more about how to use the SuperBOX you can Chat with us anytime or learn from the YouTube !